i.g. Burton Lewes Automall - Review Details for Chevrolet, Buick, GMC Buyers
Mr. Craig Gaskin was the first smiling face I had the opportunity to meet. Other Associates were around smiling as well, yet, they were informed that my appointment was with this Gentleman. Mr. Gaskin's welcoming persona, put me at ease of selecting another vehicle after 10 years. The suggestions and warnings of the team that worked with Mr. Gaskin were seriously taken to heart. I knew that the warnings were substantiated, because, I had been to a Buick Service Department the week prior in New York. "Providence" stepped in for me to meet Mr. Gaskin and his Associates, to make this "Safe Choice" and purchase on the spot. I was not informed in New York, of the magnitude of my delay with service on my ex car. For Ig Burton's Entire Team, spearheaded by Mr. C. Gaskin, I will forever be grateful. Such Integrity!!!!!!👍🏼✨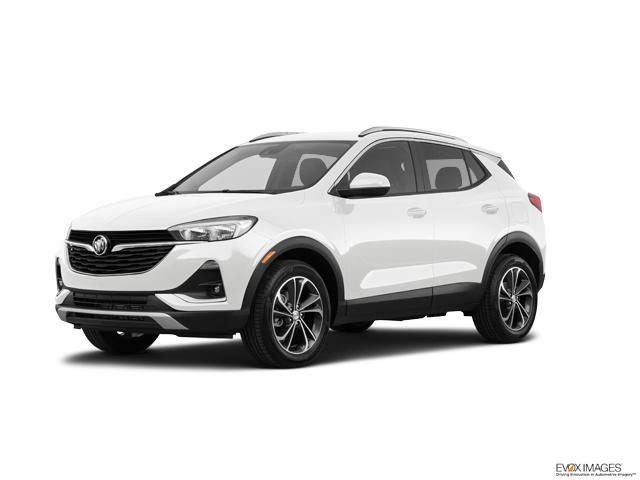 Business Response
Thank you, Ms. Drakes for the Perfect Survey. Your REAL survey from Buick will be in your e-mail on Friday. It is 20 Questions long. Please fill it out and e-mail it in. This is how Mr. Gaskins is Judged by Buick. He needs all 10s and Completely Satisfied in every Category with all YESSES to the Questions Just to PASS, This RETURNED survey is the one that keeps Mr. Gaskins in good standing with Buick. Thank you very much for your Business.
Other reviews that may be helpful
A kind, considerate, non threatening staff at all levels from owner, through levels of management, and to the floor sales and support services technic...
Bryan was very efficient, corteous, smiling,. Striking the right deal for me went like a bliss. Thank you!
Everyone I had contact with were very professional and friendly
I had an amazing experience at IG Burton in Lewes! Dana was extremely helpful and friendly, and he made the whole process very easy! He was very knowl...