i.g. Burton Lewes Automall - Review Details for Chevrolet, Buick, GMC Buyers
Steve helped us immensely. I was trying to buy a BOLT EUV - and they were in low supply within the surrounding 1000 miles. I had called every Chevrolet in 200 miles to ask about their stock. Steve answered my call at Ig Burton. He listened to the goals and what I wanted, and when it was not in stock took my information down and promised to contact me if something came available. Sure enough, when something luckily came available because a presale fell through- he was diligent about contacting me and letting me know so that I could buy the car I really wanted. Ig Burton is a 100 mile drive from where we live, and we had to hurry to get there before they closed. Steve worked with me on the phone to make sure we knew what information and documents we would need to buy the vehicle and communicated with the team there at Ig Burton as well to get. everything working together as we drove to the dealership. When I arrived, everyone on the team - including the credit/sales manager and Penny had worked to assemble all the necessary paperwork and had charged my car as well. We were able to finish the paperwork in under 5 minutes - and Steve went over the car we were buying with us and set us up to drive it and go through the details to make sure it was what we needed in the half hour while they sent the paperwork and got things finalized. It was a pretty flawless transaction. Steve really made magic happen, I feel and would recommend anyone go to him to buy a car.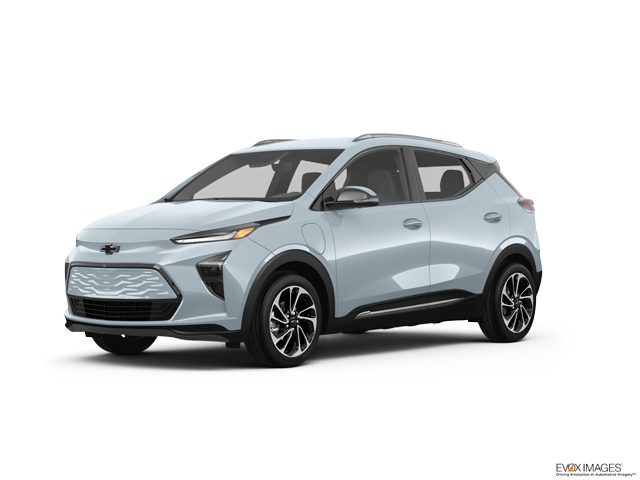 Business Response
Thank you, Ms. Beene for the Perfect Survey. Your REAL survey from Chevrolet will be in your e-mail TODAY. It is 20 Questions long. Please fill it out and e-mail it in. This is how Steve is Judged by Chevrolet. He needs all 10s and Completely Satisfied in every Category with all Yesses to the Questions just to PASS. This RETURNED survey is what keeps Steve in good standing with Chevrolet. Thank you very much for your Business.
Other reviews that may be helpful
No pressured sales approach.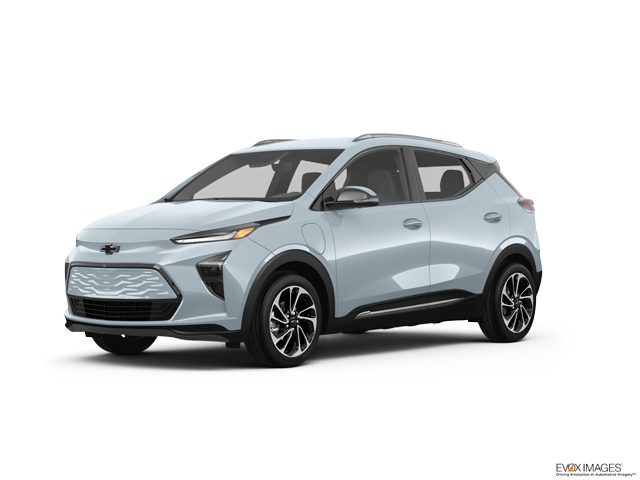 The people we worked with were helpful and friendly and we feel like we got a good deal. We were very pleased with the experience. Aaron treated me (a woman) with respect and did not talk just to my husband (thank you!). Everyone was friendly and helpful. Penni worked with us on t... Salesperson (Dana) was friendly and helpful. He listened to our needs and preferences and worked to find the best car to meet them.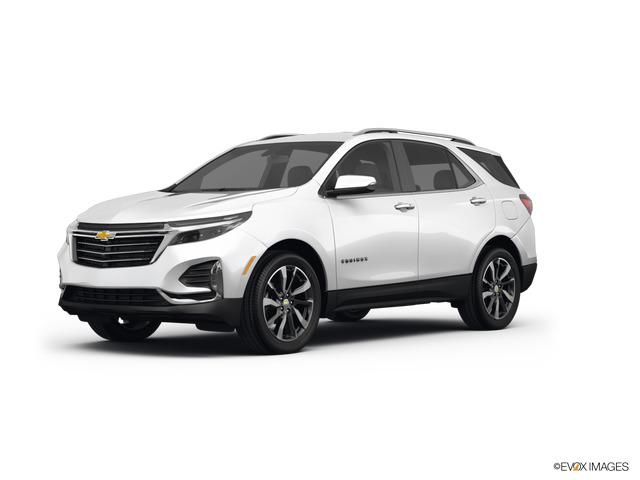 Always great service. Dealer always knows just what I want. He is very professional and a super kind person!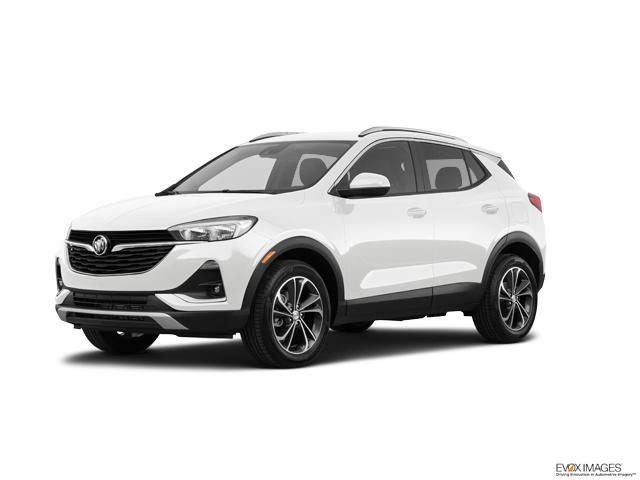 My salesperson, Dana worked well with Executive General Manager, Chris to ensure that I got the right vehicle at the right price. I am 100% satisfied ...