i.g. Burton Lewes Automall - Review Details for Chevrolet, Buick, GMC Buyers
Glen was terrific to work with--very sincere and knowledgeable!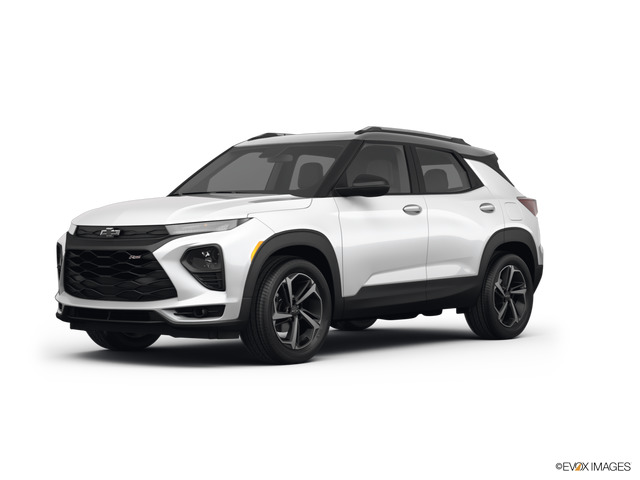 Business Response
Thank you, Mr. Saliba for the Perfect Survey. Your REAL survey from Chevrolet will be in your e-mail on Friday. It is 20 Questions long. Please fill it out and e-mail it in. This is how Glen is Judged by Chevrolet. He needs all 10s and Completely Satisfied in every Category with all YESSES to the Questions Just to PASS. This RETURNED survey is the one that keeps Glen in good standing with Chevrolet. Thank you very much for your Business.
Other reviews that may be helpful
Kaitlyn was very professional and knowledgeable about the car. She was so helpful with the tech part as I am challenged in that department. Even when ...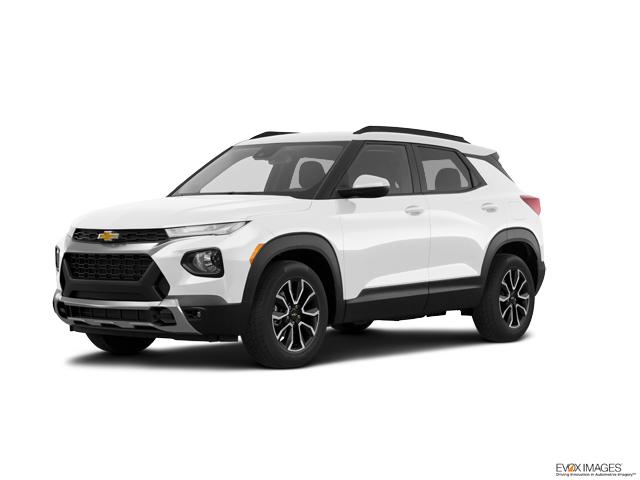 I loved how welcoming and friendly Brentt was. Any questions I had regarding the vehicle, he answered and was very knowledgeable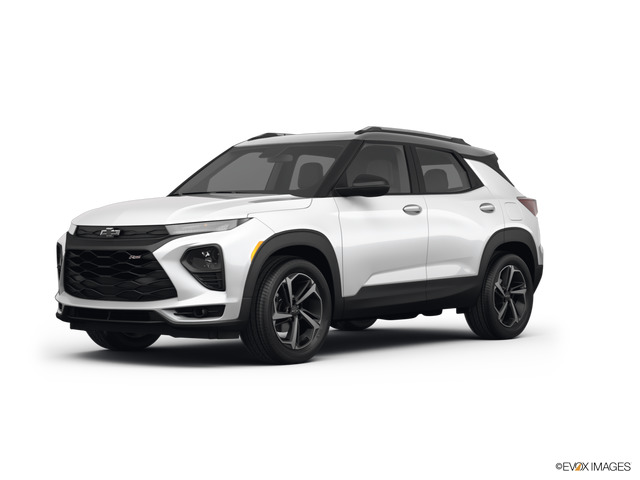 Dana is great. Very simple process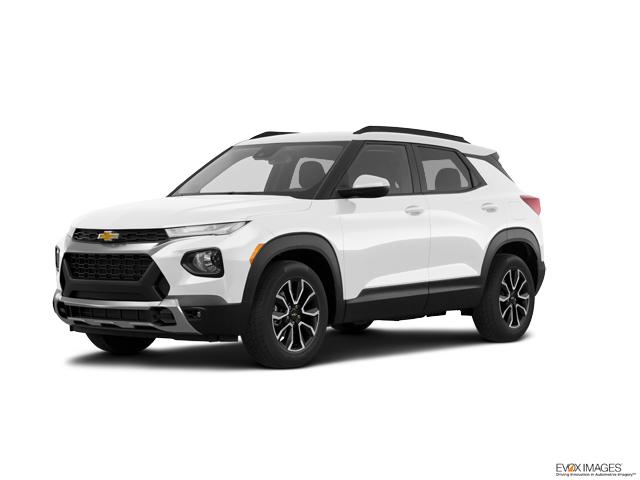 Ron and staff made purchasing my second vehicle just as easy as my first great job to all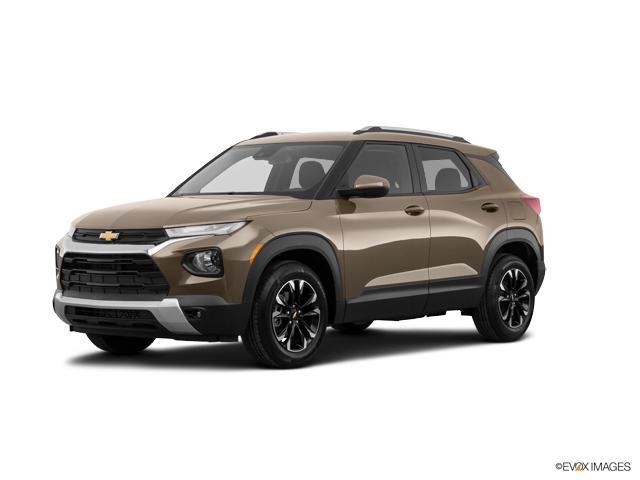 The sales person (Brian) was excellent, he provided me specific details of the vehicle and went above and beyond to provide me with exceptional servic... Dana was great, Penny was great. My wife just had surgery they brought the paperwork to the house to be signed and they personally delivered the car t...