Great experience. Byrd was very knowledgable and found me my vehicle rapidly. I got fair trades on two cars and am very happy. Lou vollmer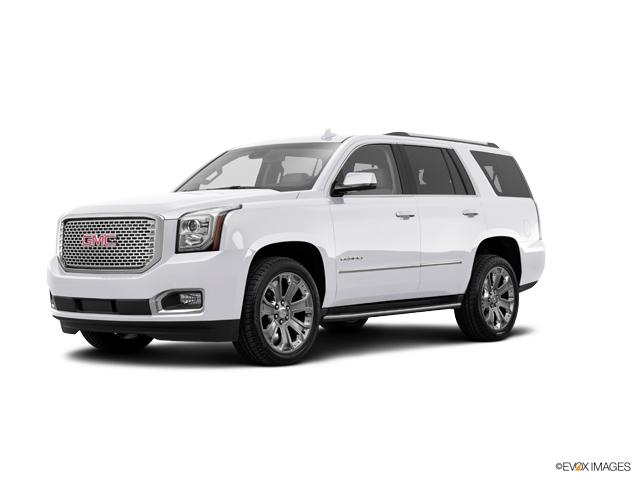 Confirmed Service Customer
I thought that everyone I interacted with was very pleasant and professional. Dean Evans sure that we were taken care of and had all of our answers. He took the time to make us feel at home, and was efficient and timely with our paperwork that allowed for a quick process.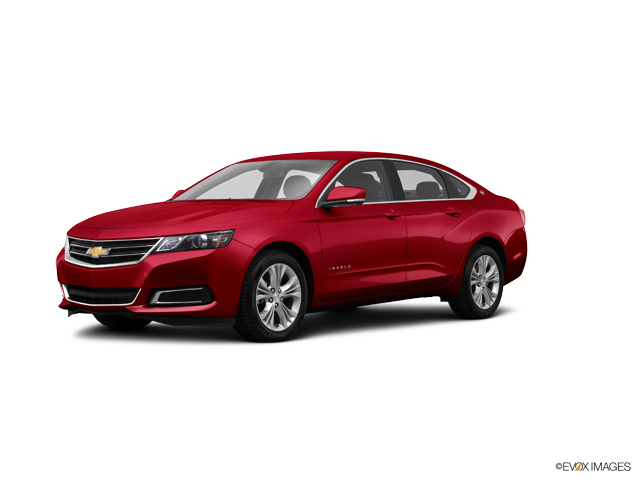 Confirmed Service Customer
I called Brian, in service, with a problem with my car and explained what was happening. He worked me into the schedule and they found what was making my car run hot and did not have heat. I had a leaking water pump. They replaced the part and made sure everything was working right. I really like dealing with Brian, he is very knowledgeable. He looks after the customer.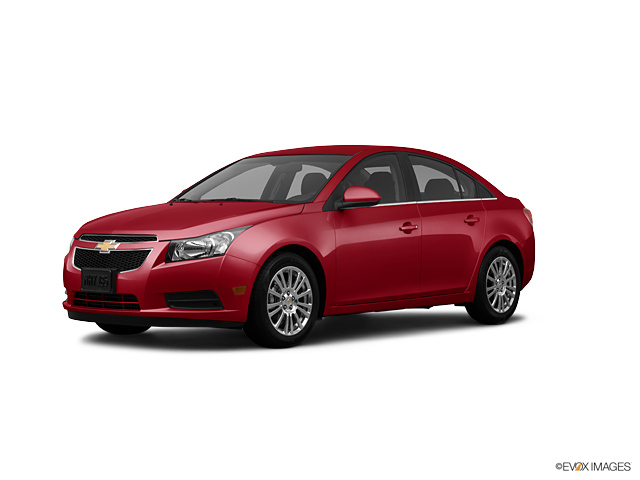 Confirmed Service Customer
Very professional staff, service delivered was well done and timely.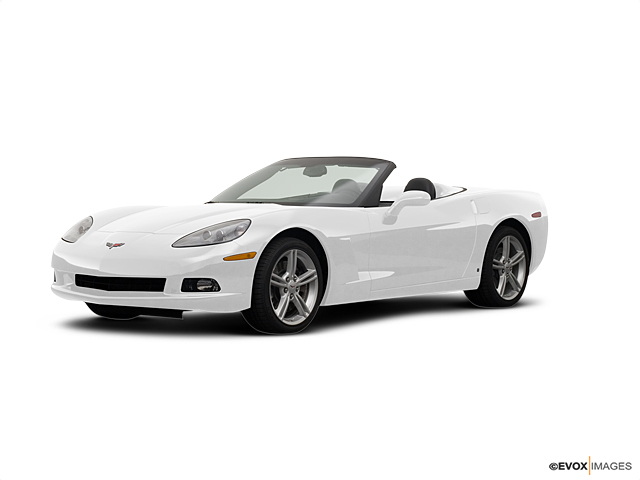 Deb and JB were great; good overall experience.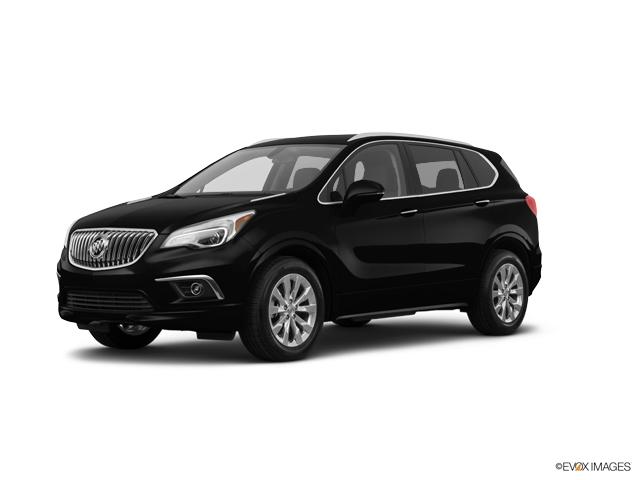 Confirmed Service Customer
Matthew the manager is the best. My 2nd visit since IGB took over and very disappointed they no longer give 10% veteran or loyalty discount as are other friends I have spoken to. I have spent $800 in last 6 months and it certainly would have helped since according to another GMC dealer I was overcharged by $150 on my work done in November on my van on the wheel bearing labor work. Am researching another dealership that gives discount even though it is not as convenient. FYI we go to IGB for both of our Mercedes since we moved from Maryland so I feel we definitely should get a loyalty discount and we bought another Mercedes 2 years ago from them. I would like to hear from you on this matter. Again, Matthew is the best and very thorough and knowledgeable!!!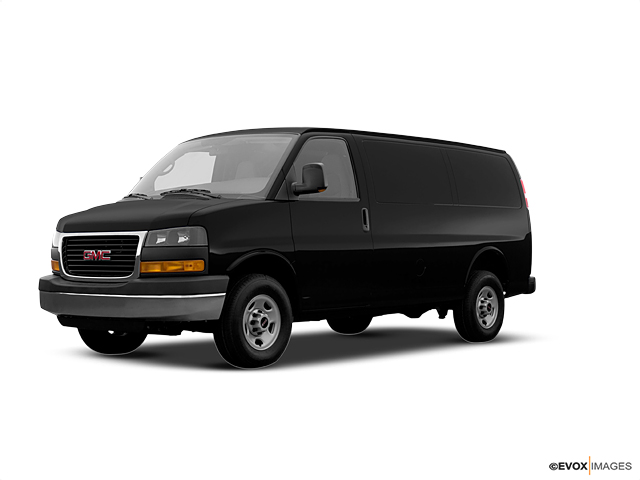 pattey did a very nice job of explaning every thing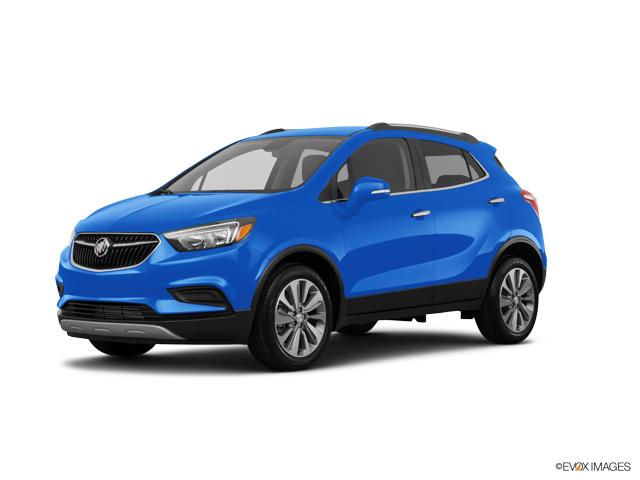 Confirmed Service Customer
Very pleasant and friendly experience. Everything went well and was done in a timely manner.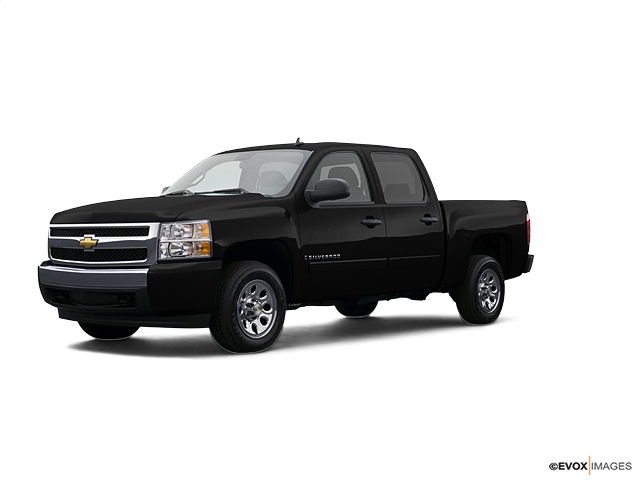 Confirmed Service Customer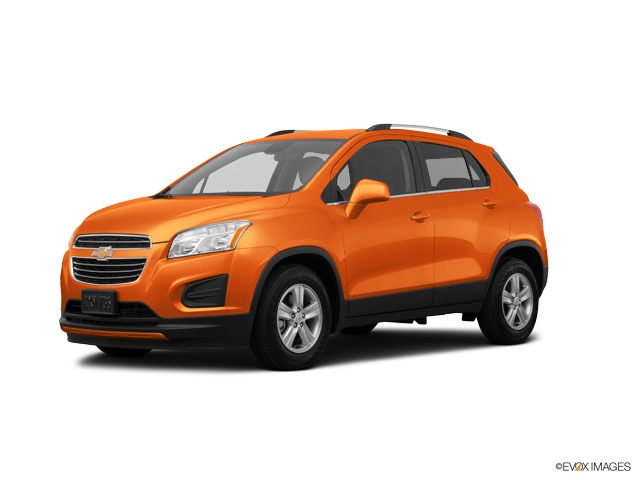 Confirmed Service Customer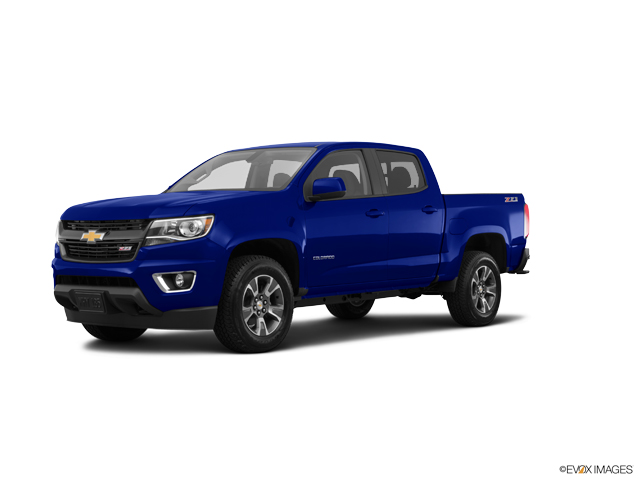 Confirmed Service Customer
Adam was a great friend and help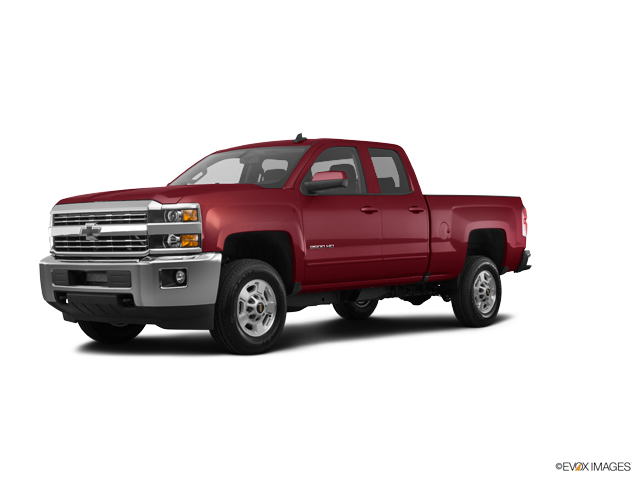 Confirmed Service Customer
Although it took the service department 3 trips to determine the issue, everything was corrected and is now fine.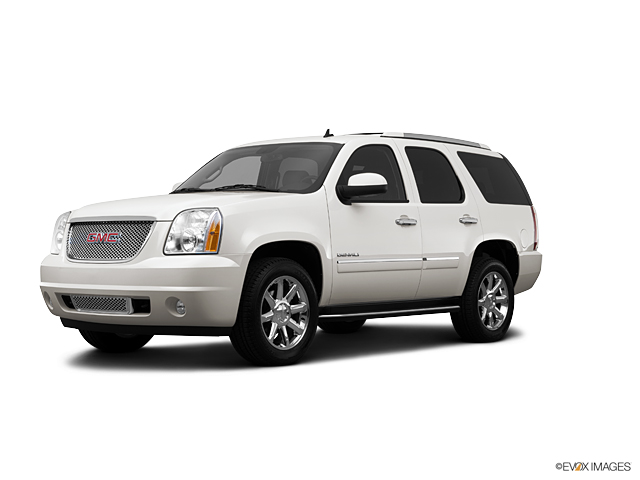 Confirmed Service Customer
The staff has been so accomandating and very helpful. Had questions about my radio and Bluetooth and they knew exactly what to do to fix it for me. I appreciate there service and expertise.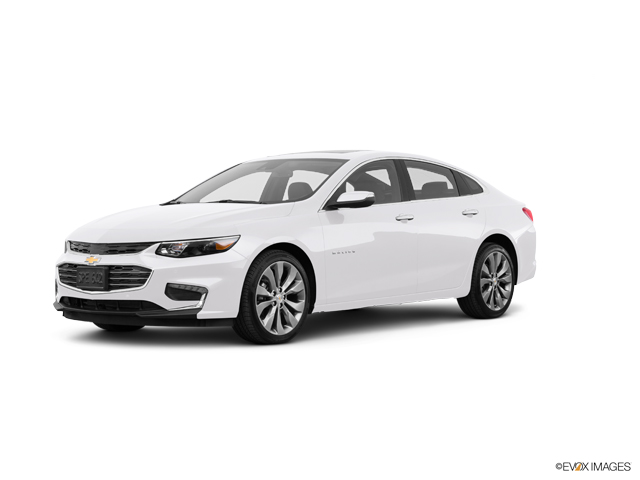 Confirmed Service Customer
As usual the personal are outstanding and willing to assist .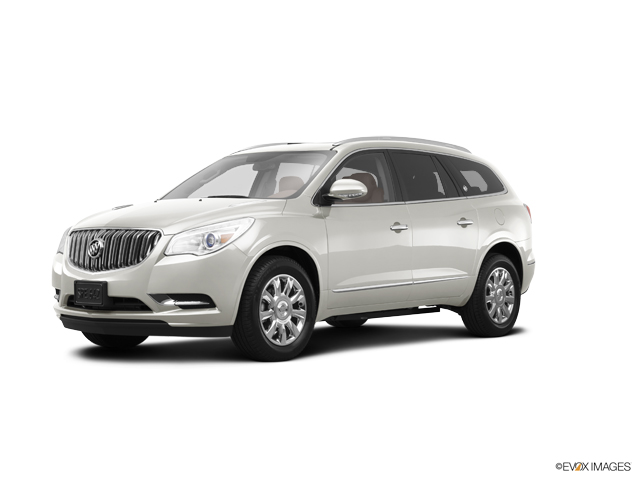 Confirmed Service Customer
Quick, courteous and thorough service extended. Service advisor, Matt, was the same. I'd gladly refer any Buick customer to the.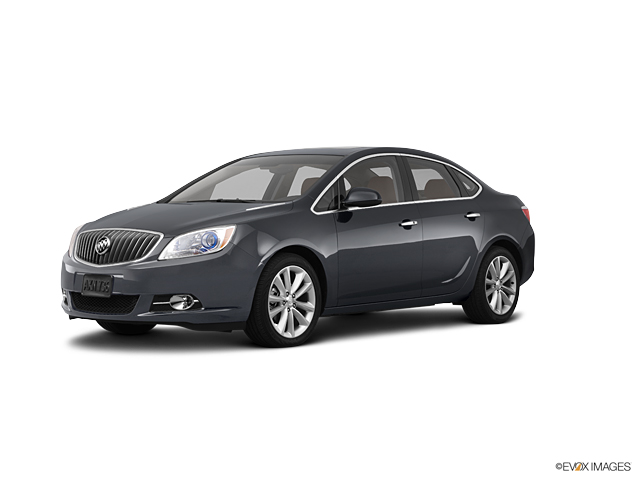 Friendly & courtesy service.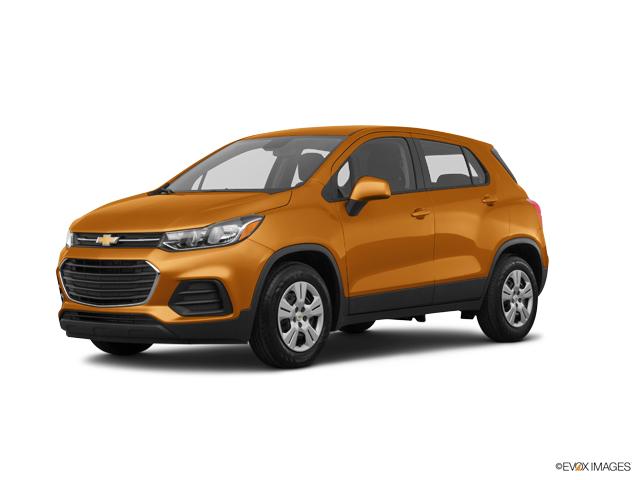 Confirmed Service Customer
Appointment was on time. When a problem arose they dealt with it quickly, to my satisfaction.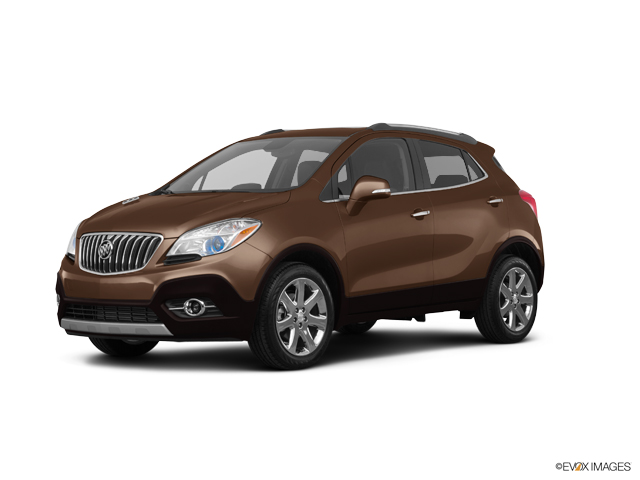 Wonderful service! Clint was very helpful, personable and gave us great customer service. Above and beyond!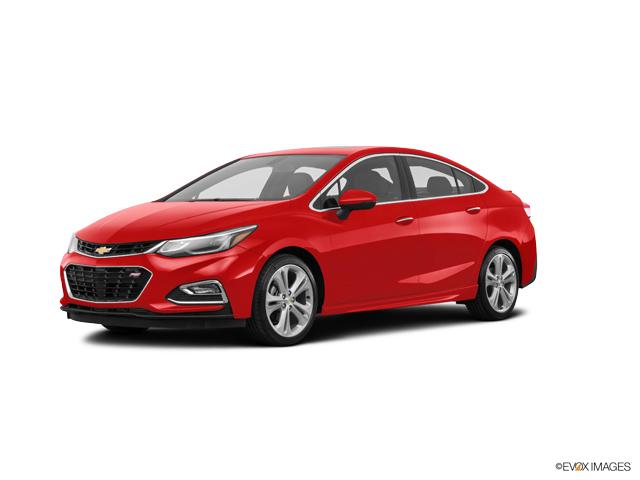 Confirmed Service Customer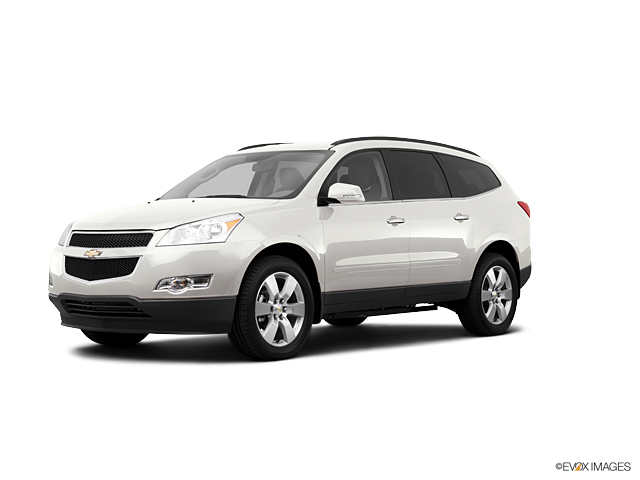 Confirmed Service Customer
Matt was very helpful and provided me with great customer service. My Buick Regal has some defects and Matt is waiting for the parts needed to fix my car. He will call me when the parts are in and schedule an appointment for me. Matt is considerate and professional. Matt projects a great image for the dealership, and I would recommend I G Burton's dealership due to Matt's caring attitude.