Confirmed Service Customer
Very very good
OCEAN VIEW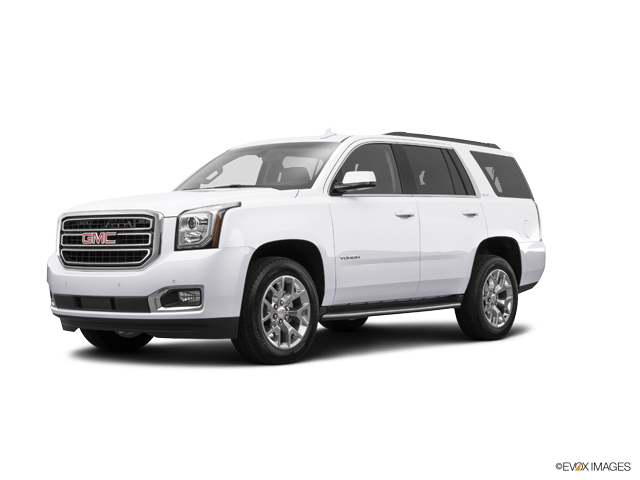 This is my second purchase and once again I'm very happy with the whole car (truck) buying experience. Bill Leigh
SELBYVILLE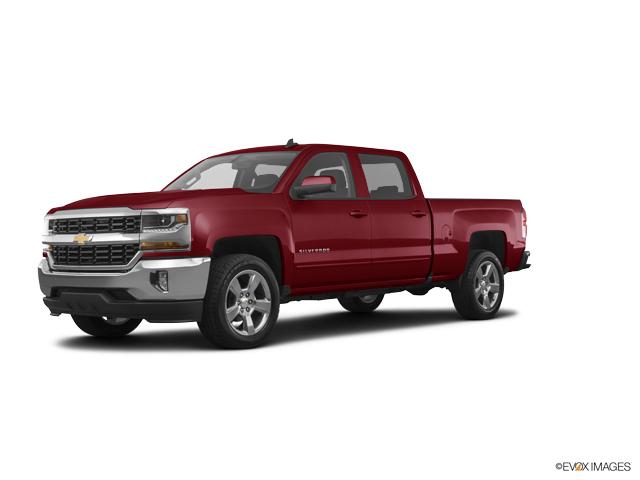 Patti is the sales person I have bought many cars and trucks from her. Look forward to many years of car buying.
LEWES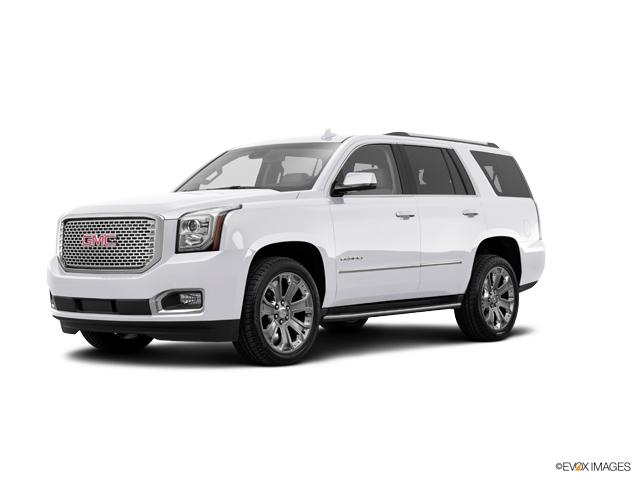 Confirmed Service Customer
Always a good experience with Matt and the team.
LEWES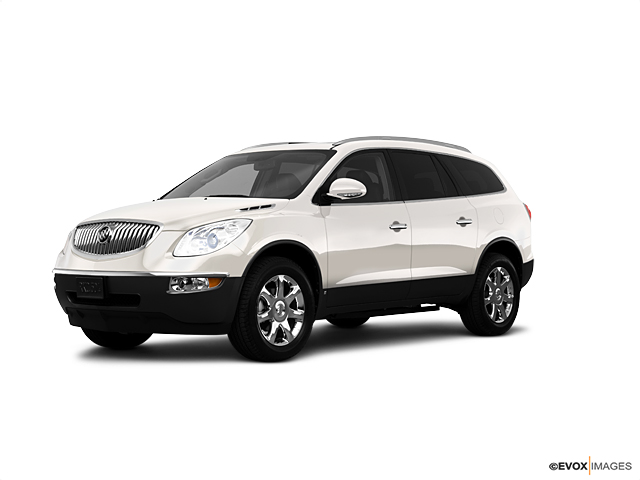 Confirmed Service Customer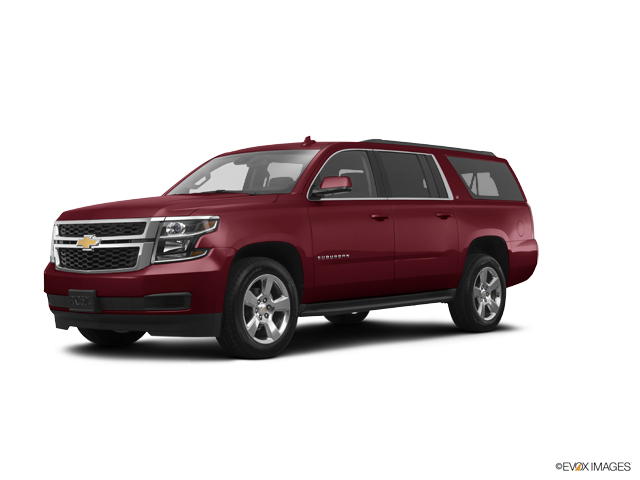 Confirmed Service Customer
Always meet my needs
REHOBOTH BEACH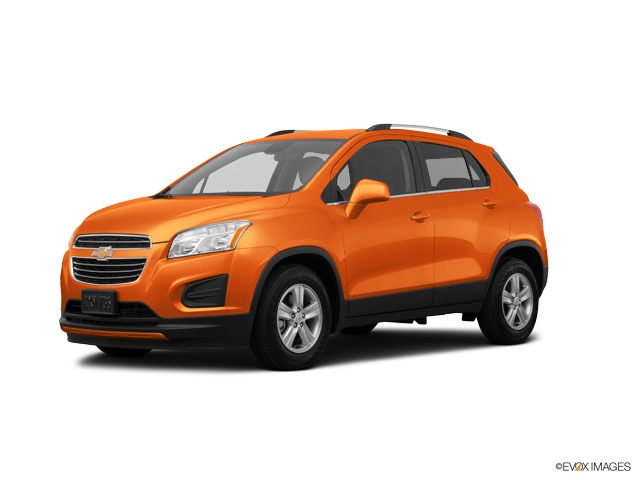 i have purchased many vehicles through out the years. I met my salesman Clint Bader a few months ago while looking through the parking lot. when i met him i wasn't ready to buy, but i told him ill be back in a month. when i returned i would only deal with Clint. he took the time when we first met. Clint took the time to get exactly what i was looking for and work within my budget. The rest of the process was could not have been easier. Thanks
Ocean View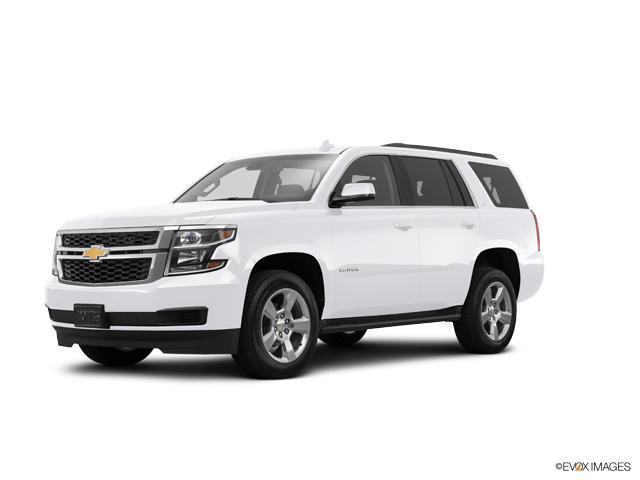 Confirmed Service Customer
Just in for a express oil change and tire rotation . Done in timely fashion , courteous service representatives
LEWES BEACH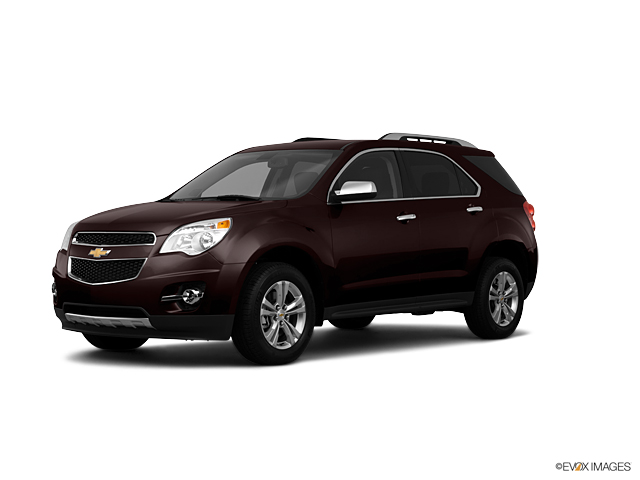 Confirmed Service Customer
Took my Buick in for oil change and tire rotation ONLY. Stressed to the rep that this was the only service required. I keep up with my maintenance. Last three times I have been told that I needed service that was not required or necessary. This time it was suggested that I would need new tires. I still have approximately 10,000 miles left on my tires. I am aware that I will need new brake pads probably within the next 5,000 miles. I was told that my wiper blades were bad and the rear blade was torn. When I washed my car three days prior the blade was fine. When I got home I checked my blades. There is absolutely no torn blade or need to replace any blades. It was recommended that I change the transmission fluid. Again something that was not necessary. On a previous visit I was told that I needed to have my wheels balanced. Since there was no shimmy or wear indicating they were out of balance and the tires had not been removed from the wheels, this was again an attempt to sell me something I did not need. I will not return. I can still change my own oil and rotate my tires. I can still replace my own brake pads, change my filters and perform general maintenance. Any thing else I will now take to a local repair shop I can trust. When I state that I want no other service other than oil change and tire rotation I do not appreciate the attempt to sell me other than that for which I asked. I do understand that it is routine for the tech to check these items and inform me of my tread depth and how much pad I have left on my brakes. I routinely check fluid levels, air pressure, tire wear, etc. I drive my vehicles with all my senses, eyes, ears, smell and feel. I can tell when something is wrong. I have been driving for over 50 years and have done much of the maintenance on my vehicles. I WILL NOT RETURN TO I.G.BURTON FOR ANY FUTURE SERVICE!!!
OCEAN VIEW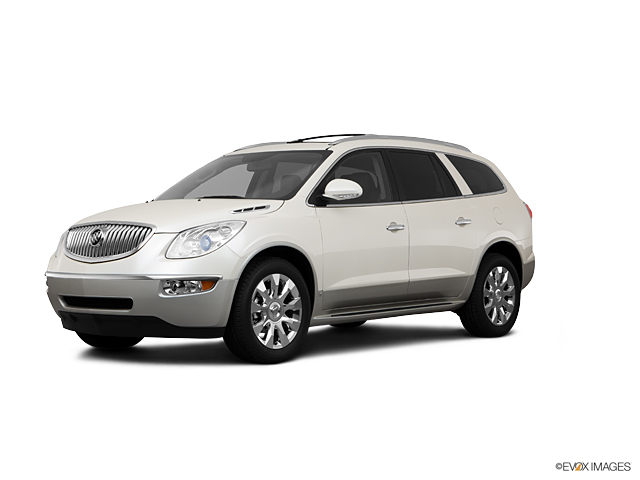 Confirmed Service Customer
They were great
MOUNT AIRY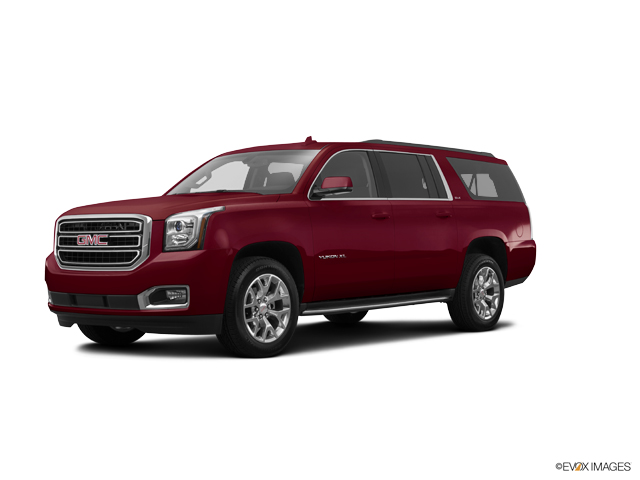 Confirmed Service Customer
Serviced me on short notice, always call to explain any extra needed service
LEWES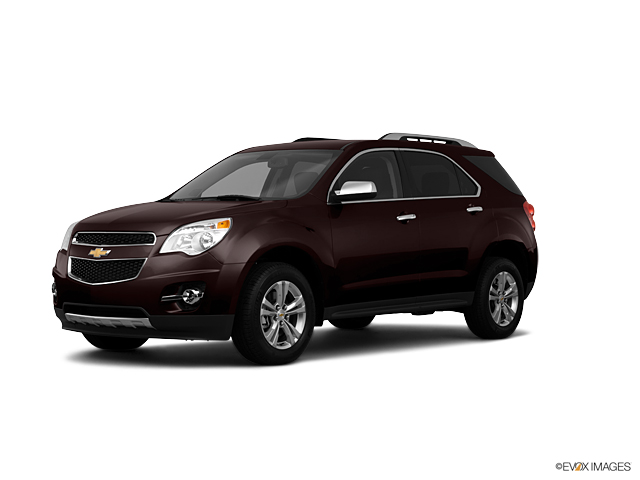 Confirmed Service Customer
Very prompt; good service
LEWES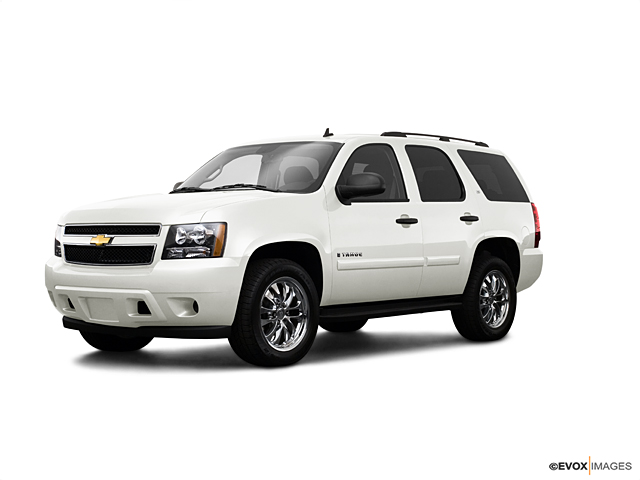 Mike James is the best sales person He went out of his way to get the Suv I wanted
Easton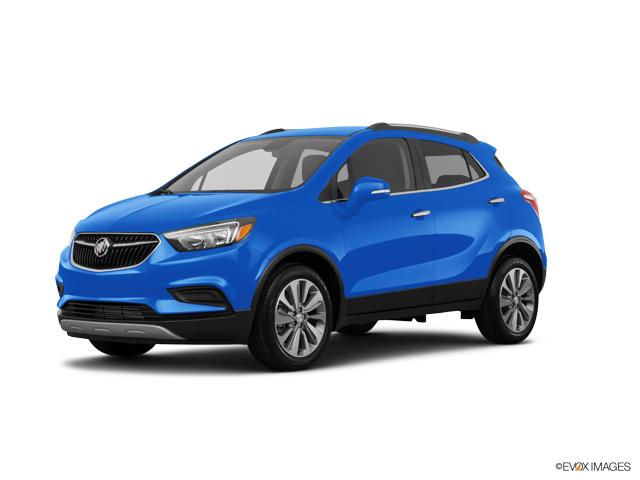 Was very happy with Byrd Godwin Did not feel pressured and he was willing to answer all our questions of which we had many Found us a car that satisfied us
LEWES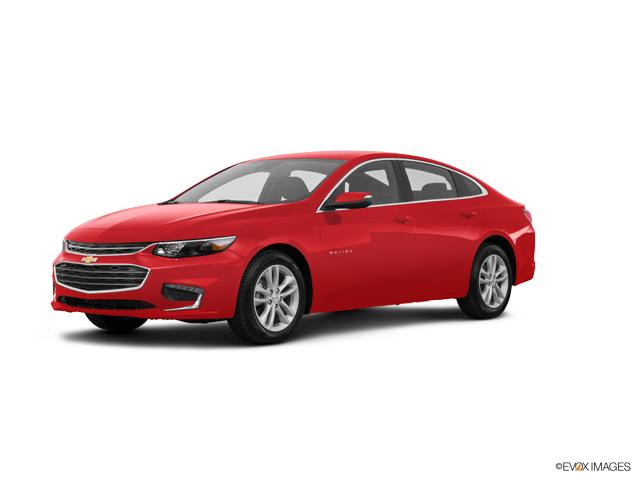 Confirmed Service Customer
It is disappointing that I cannot transfer my prepaid extended maintenance warranty from my original dealership, Ourisman Chevrolet of Alexandria VA.
WASHINGTON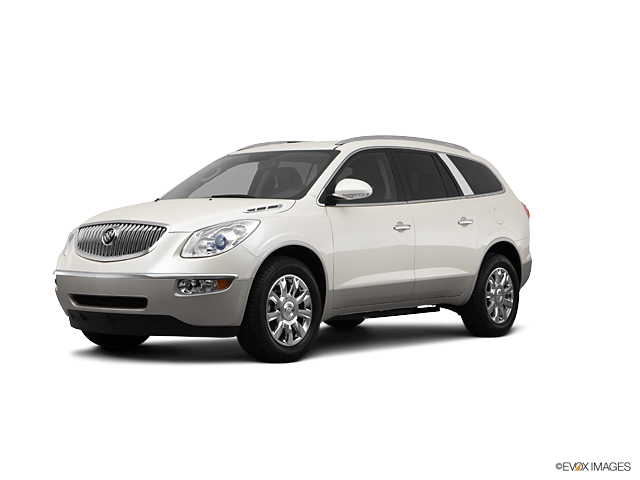 Confirmed Service Customer
Very clean restroom. Good experience.
LEWES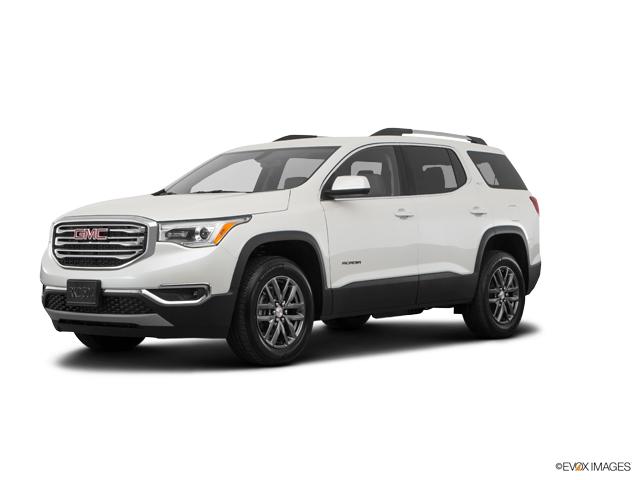 Confirmed Service Customer
What was supposed to take 3 days to repair my vehicle, it took 1 week. I made sure my vehicle was at the shop by 8:00a.m. on Mon. 06-19-2017 as requested but I had to call after 3 days to see when it would be available to pick up and was told they had received only front bumpers but no back bumpers but were expecting a delivery prob. the next day. I had to call again and was promised prob. would be done by Mon. 06-26-17, they new I needed to return North that day and was promised work to be completed by then. I had to call again since I had heard no def. time to pick-up my vehicle, was told it would be done between 3:30 and 4:00p.m. they called to pick-up my vehicle within this time at 3:45p.m. Unfortunately, my family had given me their vehicle to use until they were to return North on Mon. and needed to stay an extra day in Rehoboth as well. However, the personnel was very courteous and would have made sure I had transportation if requested, but had not chosen to do so. Although disappointing for me to have the repairs take much longer than expected, I did consider the work done and the personnel involved more than satisfactory. I would still recommend Burton Lewes Buick and the personnel and body work to all. Betty Ann Woznicki
WILMINGTON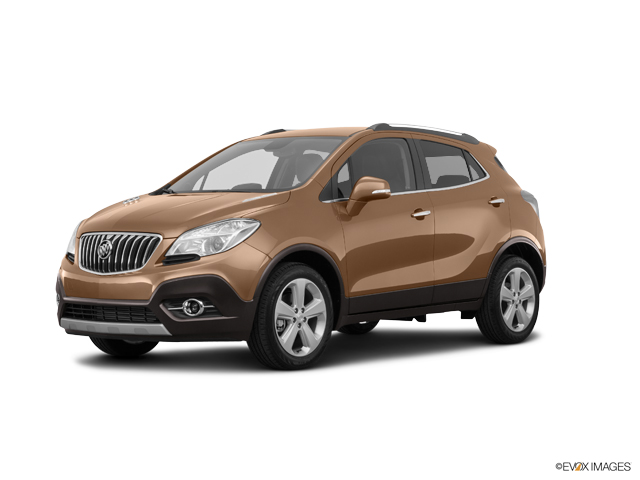 Confirmed Service Customer
Helpful and friendly
REHOBOTH BEACH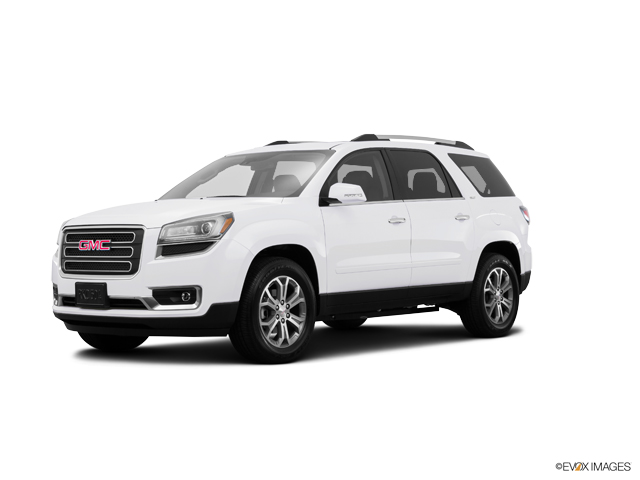 Confirmed Service Customer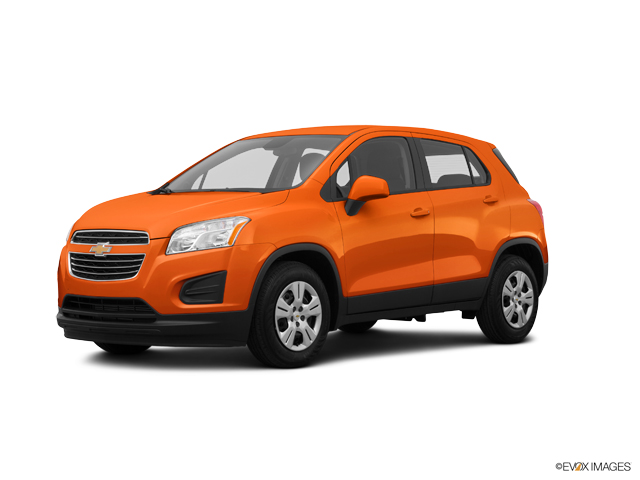 Confirmed Service Customer
I had an issue with an emissions control part that was evidently not covered under a warranty after the B-B ran out.This is not a dealer problem and it was repaired promptly, but I find it hard, especially when all the concerns about the environment, that emissions (or certain parts) are not covered for a longer period of time, especially here in the state of DE.G.M. should warranty its parts regardless of residence.
LEWES